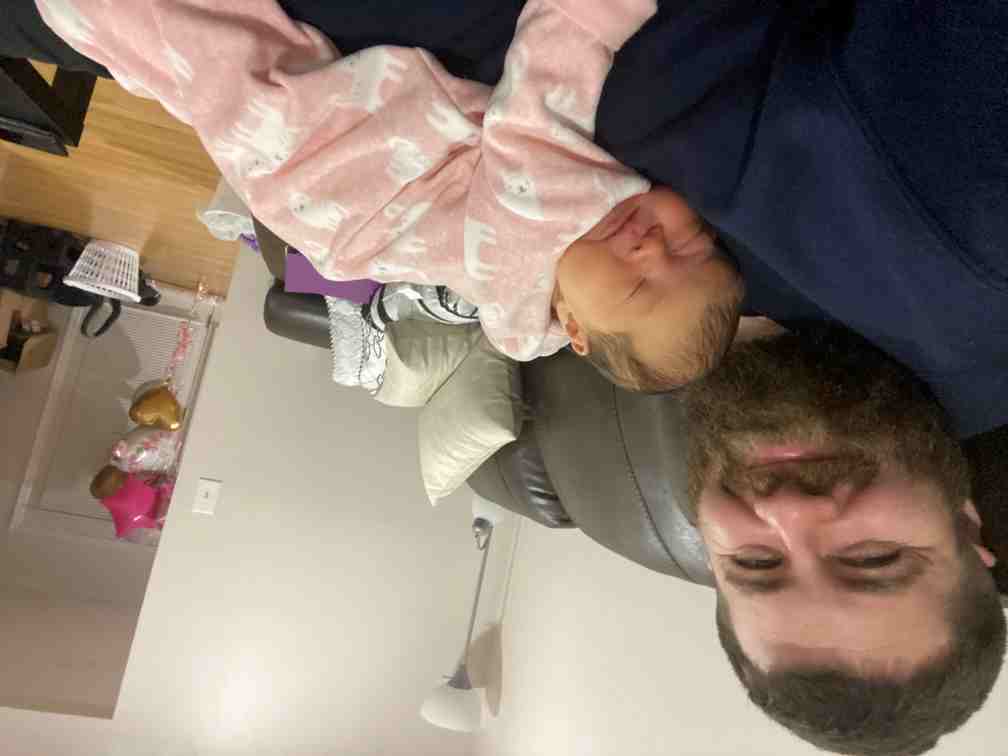 We would like to extend our sincere gratitude and appreciation to Mr. Sudipto of Supernova Services for a tremendous professionalism, for his unique ability in sharing and teaching technical concepts to us! The abundance and wealth of knowledge we have received during the last few years will never be forgotten. He is a superb mentor, really knows how to approach any topic and present it in such way to ensure his student's full understanding. He really cares about his students, as I have witnessed firsthand, Mr. Sudipto very often went above and beyond the call of duty to assist. He is a great person, very passionate about technologies, with unique talents and ability to teach spanning many different topics and technologies! I wish we could rank his services higher than available 5 stars here, perhaps 50 stars. Mr. Sudipto and Supernova Services, you are the BEST! Thank you for everything!!!
Boris Olshansky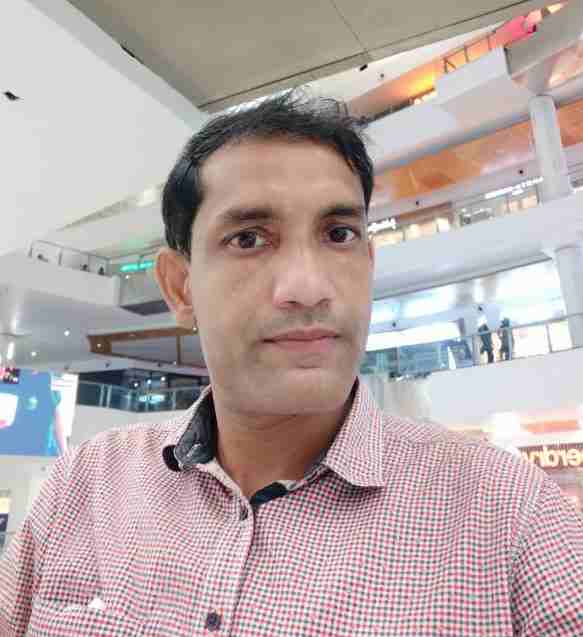 It was an awesome experience for me in improving, especially my technical skills to a new paradigm, I learned and benefited immensely from the course and Sudipto Sir. The course design is meticulously well planned, very updated, utmost industry oriented, International standard, .... and after all Sudipto Sir is superb .... extremely knowledgeable .... student friendly .... very easily he make someone understand with very own our real life examples .... I have been immensely benefited during my career with TCS ....
Siddhartha Mohanty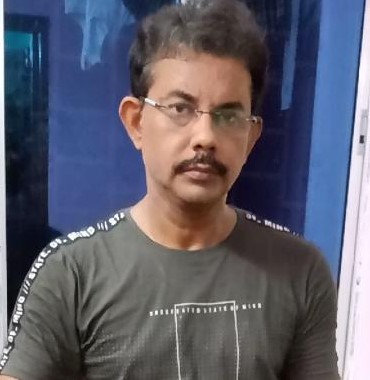 I had a great time doing this course and everyone involved in the SUPERNOVA has made it a great experience. I have been recommending everyone I know. Thank you for all the assistance and feedback, it has been delightful.
Avijit Chakraborty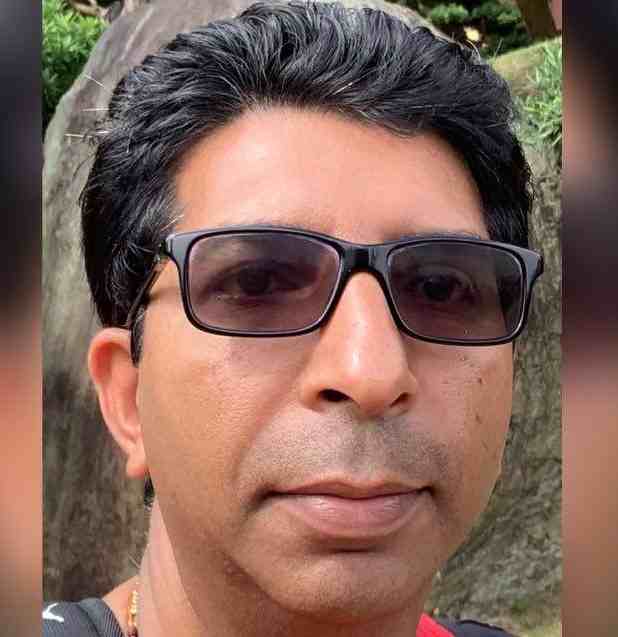 Very easy to understand...Explanation is very good...Really enjoyed this course and learned lot of things from scratch..The tutor is obviously extremely skilled by going through this course we can have the ability to develop our own application...
Thanks to SUPERNOVA SERVICES
Priyesh Joseph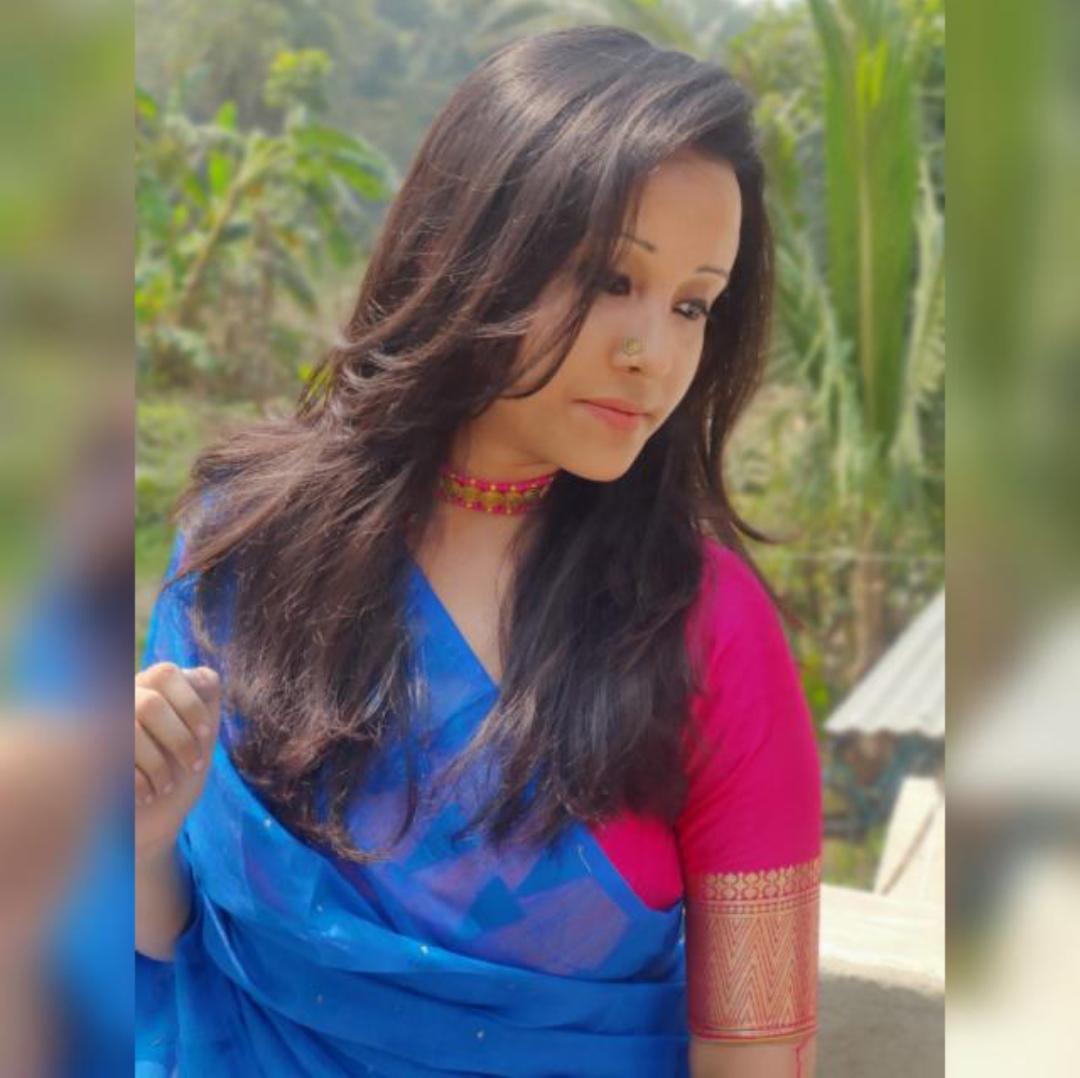 Best Dot Net mentor..... learned a lot and gain an immense knowledge from him..... the way he teaches everyone is really outstanding.... 🙂🙂
Sayantani Mandal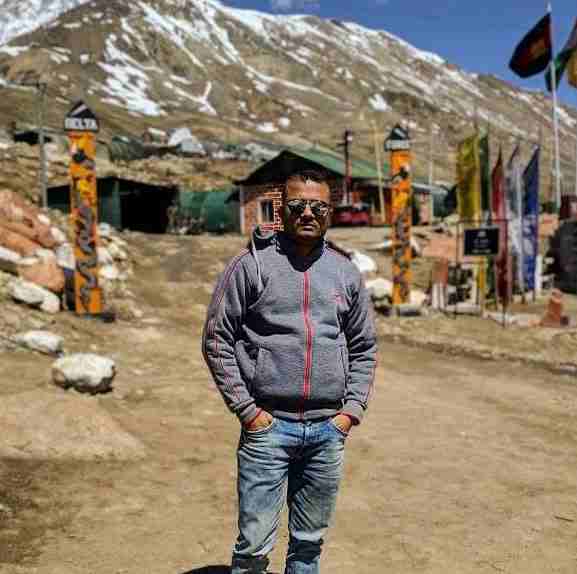 Mr. Sudipto Mukherjee is one of the best instructors I have ever come across. His way of training is nothing short of art. He will teach you why you need or not need to write a piece of code rather than just saying that it should be done, and that makes coding enjoyable and the code very performance oriented. If you want to really learn, you have to really become his friend... He will then take you to the deep end. I am saying this from personal experience.... Just one thing... He does not come cheap, but you get much more than what you have paid for.
Sampat Das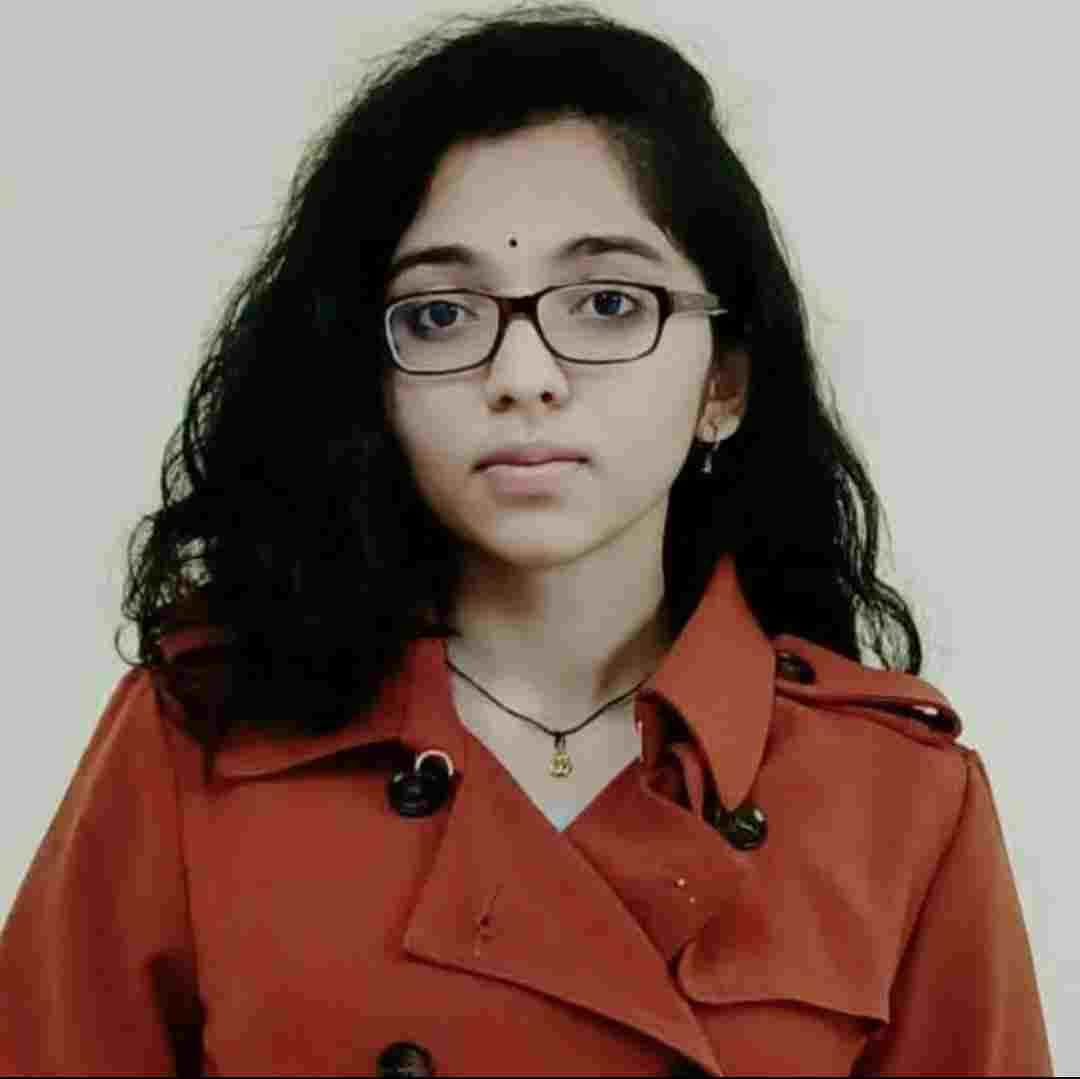 Excellent tutor! Let's just say that as a bio-math student, I had next to no experience at coding. A few classes with Mr.Sudipto, and bam! His teaching methods are extremely student-friendly and interactive - The classes are never monotonous, and every new task he presented was an interesting one to look forward to. Within no time, I could write programs of my own. Definite recommend!! 👍🏻
Juhi